BOARD OF DIRECTORS
The Birds Eye View Project Board of Directors brings a wealth of experience to the table.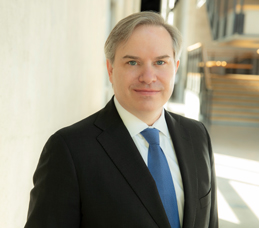 Bradford E. Adatto decided to become a lawyer during sixth-grade Career Day, when he promised to represent his best friend, a future doctor. A few decades and many miles later, Brad started his own law firm that focuses on representing health care and corporate clients. With a B.A from Texas Christian University and a J.D. from Loyola University School of Law, Brad works with physicians, physician groups, and other medical service providers in developing ambulatory surgical centers, in-office and freestanding ancillary service facilities, and other medical joint ventures. Brad regularly counsels clients with respect to federal and state health care regulations that impact investments, transactions, and contract terms, including Medicare fraud and abuse, anti-trust, anti-kickback, anti-referral, and private securities laws. In his free time, Brad enjoys reading, running and spending time with his family.
He is actively involved in various community and philanthropic associations in Dallas.

Jeff served as a Green Beret with US Army Special Forces, completing service in 2009 after multiple combat deployments to Iraq. After Jeff's time in the Army, he completed his bachelor's degree in finance and accounting from the University of Colorado – Denver. While in school, he started a firearms training company and a security consulting/personal security detail (PSD) company. Jeff then worked for two years, as Director of Training and Lead Instructor, expanding and developing a training division for a shooting range in Denver Colorado. In early 2015 Jeff decided to move to Texas and carry on his spirit of entrepreneurship with his Texas company, Tac7, which focuses on active shooter response/preparation programs and specialized security services.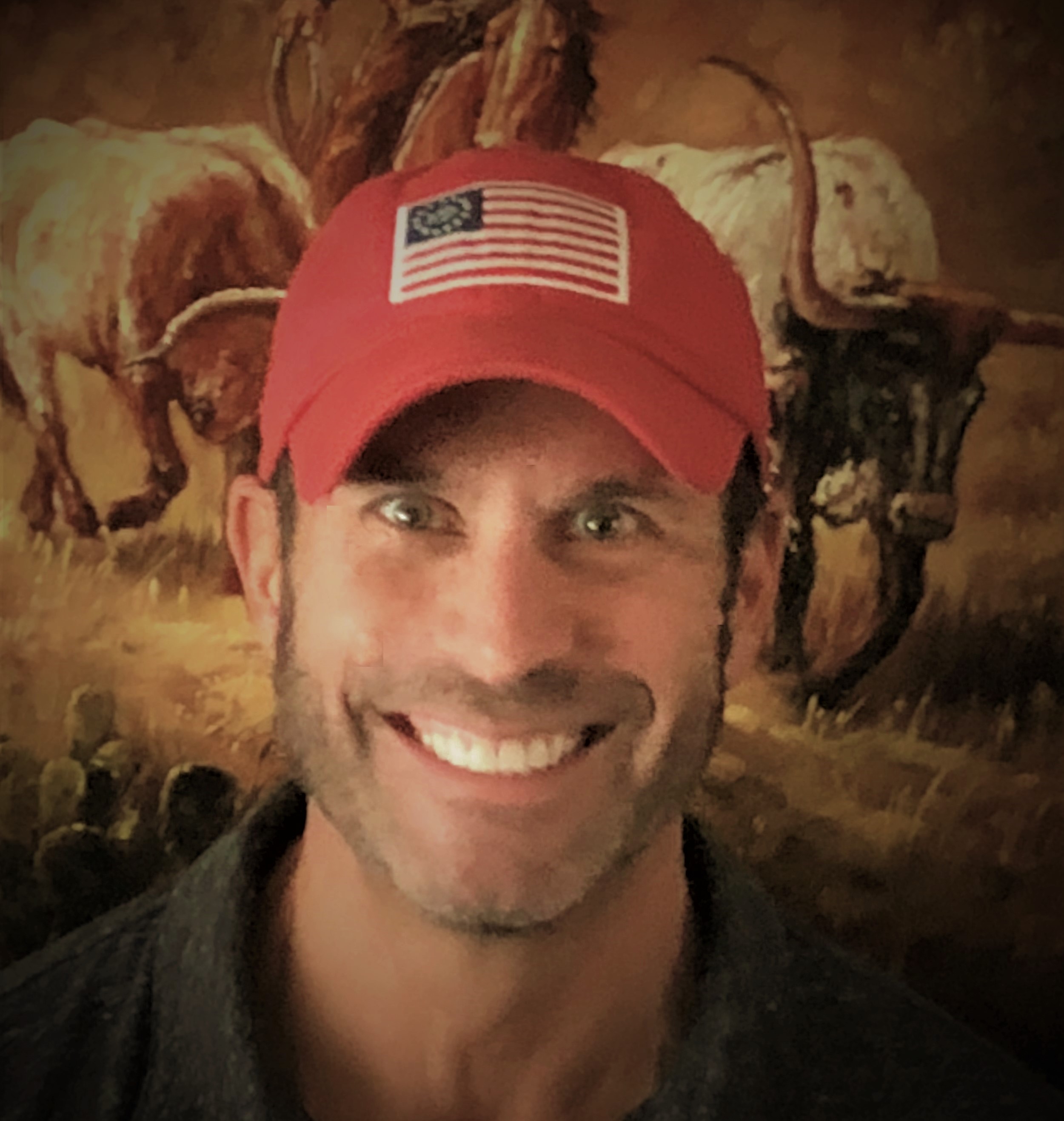 Nevin Trammell, the co-founder and CEO of Trammell Bell. A 10-year old, nationwide energy and construction technology company. After graduating from Vanderbilt University, he started his career in commercial/investment banking. He leveraged this experienced to become a national development trainer for Robbins Research (Tony Robbins) – training Fortune 500 executives in neuro-linguistic programing (NLP), leadership and organizational team development. Prior to starting Trammell Bell, he joined 3 of the savviest bank-services experts in the country to build a fast-growth, fi-tech company, providing financial services to over 3,000 banks. After taking this company public, he led a successful turn-around effort for a Fortune 500 company and earned multiple levels of Six SigmaTM Certifications. He currently lives in Nashville, TN.