BOARD OF DIRECTORS
The Birds Eye View Project Board of Directors brings a wealth of experience to the table.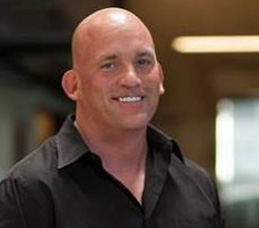 Chris Lee is a veteran Marine and Reservist, last serving with 4th Recon Battalion. He has also been a Deputy Sheriff, serving as a SWAT member, Defensive Tactics Instructor, and Field Training Officer in his native California. Chris is currently the Chief Commercial Officer for supply chain focused analytics software provider Logistical Labs based in Chicago. Prior to Logistical Labs, Spent several years building sales and operations programs for several top-tier 3pl's. For recreation, Chris has been involved with martial arts and adventure racing for many years. He believes greatest and most important accomplishment was time spent as a single parent.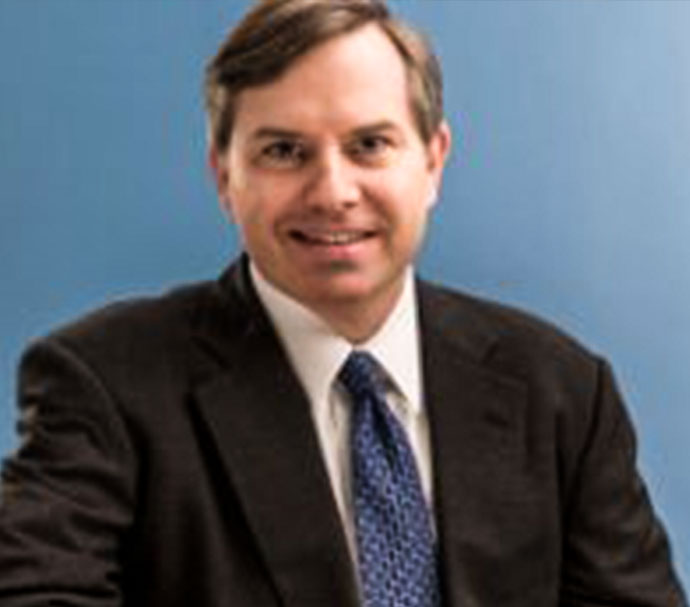 Brad Adatto
Bradford E. Adatto decided to become a lawyer during sixth-grade Career Day, when he promised to represent his best friend, a future doctor. A few decades and many miles later, he started his own law firm that focuses on representing health care and corporate clients. With a B.A from Texas Christian University and a J.D. from Loyola University School of Law, Brad works with physicians, physician groups, and other medical service providers in developing ambulatory surgical centers, in-office and freestanding ancillary service facilities, and other medical joint ventures. In his free time, Brad enjoys reading, running and spending time with his family. He is actively involved in various community and philanthropic associations in Dallas.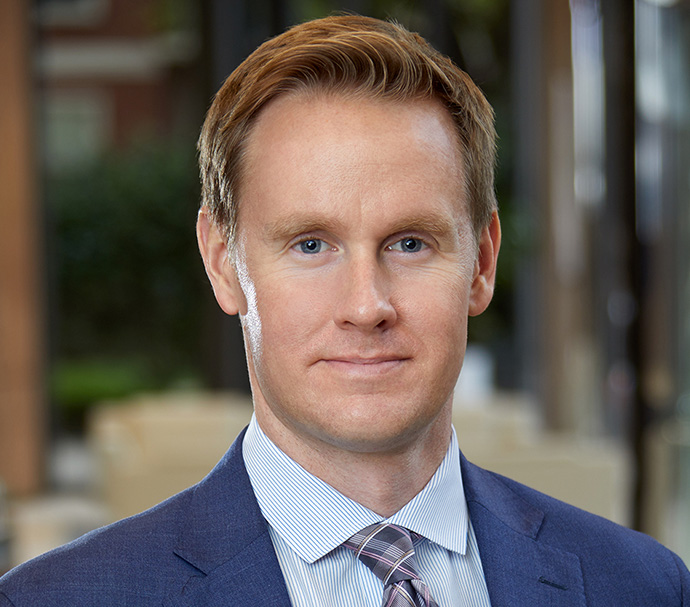 Dan Gibson
Dan is a graduate of the University of Florida. He reported to Basic Underwater Demolition/ SEAL (BUD/S) training immediately upon graduation. After completing the SEAL training pipeline, Dan was assigned to SEAL Team FIVE where he deployed to several countries throughout the Middle East. Dan left SEAL Team FIVE to serve as Officer in Charge of the Navy Parachute Team, the Leapfrogs, where he completed over 500 freefall jumps. Dan continues his service today as a Navy reservist. Currently, Dan works as a private wealth advisor in Dallas, TX. He and his wife, Jessica, live in University Park with their four young children. In addition to participating in their children's athletic activities, Dan enjoys backpacking, shooting, and skydiving. He is also active in his church and with charities serving veterans.
Jeff Houston
Jeff served as a Green Beret with US Army Special Forces, completing service in 2009 after multiple combat deployments to Iraq. After Jeff's time in the Army, he completed his bachelor's degree in finance and accounting from the University of Colorado – Denver. While in school, he started a firearms training company and a security consulting/personal security detail (PSD) company. Jeff then worked for two years, as Director of Training and Lead Instructor, expanding and developing a training division for a shooting range in Denver Colorado. In early 2015 Jeff decided to move to Texas and carry on his spirit of entrepreneurship with his Texas company, Tac7, which focuses on active shooter response/preparation programs and specialized security services.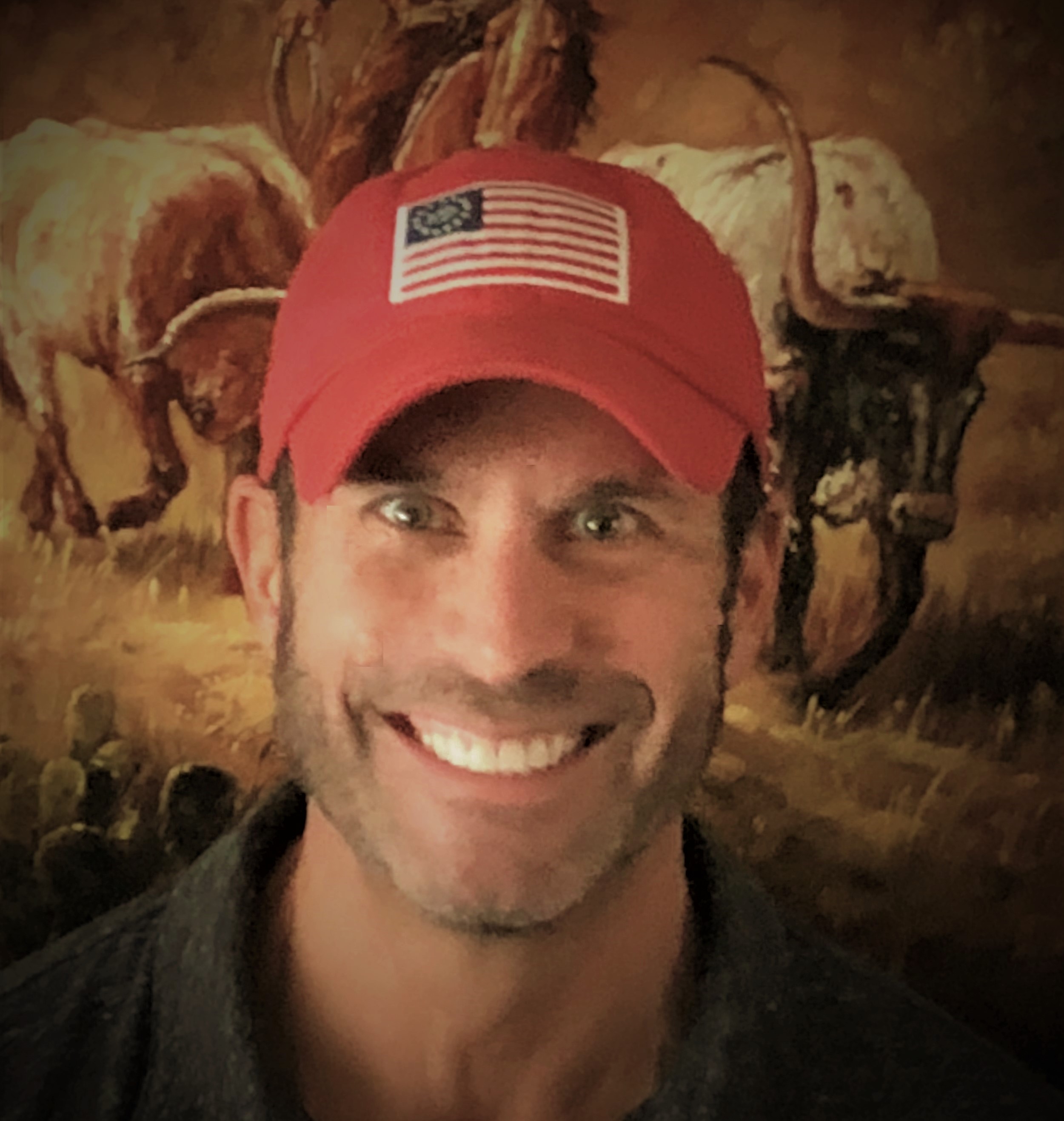 Nevin Trammell
Nevin Trammell, the co-founder and CEO of Trammell Bell. A 10-year old, nationwide energy and construction technology company. After graduating from Vanderbilt University, he started his career in commercial/investment banking. He leveraged this experienced to become a national development trainer for Robbins Research (Tony Robbins) – training Fortune 500 executives in neuro-linguistic programing (NLP), leadership and organizational team development. Prior to starting Trammell Bell, he joined 3 of the savviest bank-services experts in the country to build a fast-growth, fi-tech company, providing financial services to over 3,000 banks. After taking this company public, he led a successful turn-around effort for a Fortune 500 company and earned multiple levels of Six SigmaTM Certifications. He currently lives in Nashville, TN.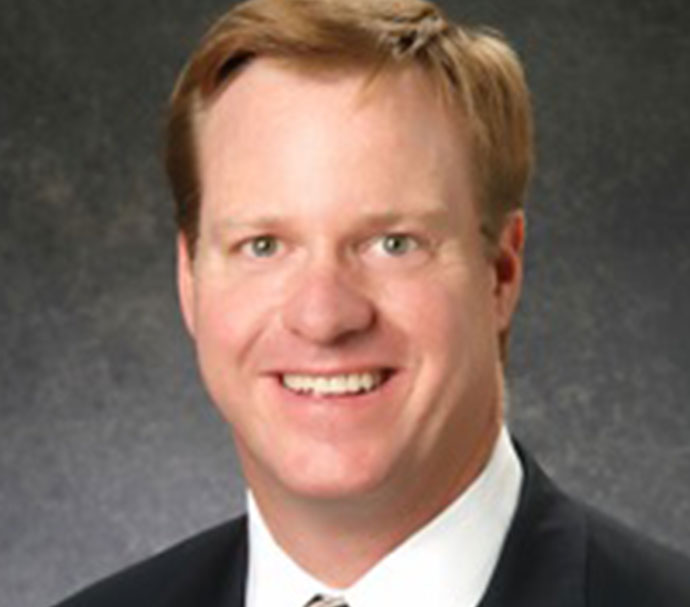 Steve McCoy
Steve began his career in real estate in 1985 with the Swearingen Company where he was
consistently a top producer. In 1992, he was a founding partner with the Stoneleigh Group where he helped the company grow into one of the largest real estate tenant representation firms in the Dallas/Fort Worth Metroplex. He was the managing partner for many years and a top producer. In 2005, Stoneleigh merged with Transwestern.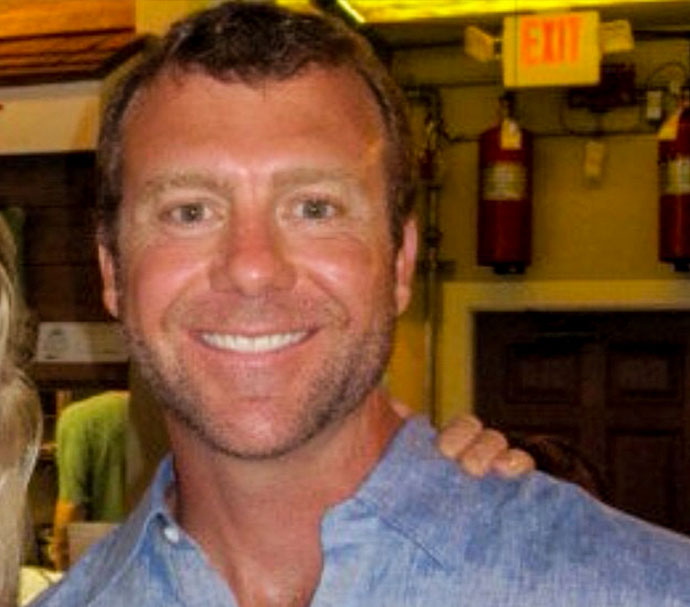 Wayne McCullough
Wayne McCullough is Managing Partner and President of Benchmark Private Wealth Management. A veteran of the Wealth Management business, Wayne taps into his vast experience, as well as industry acclaim and focuses on creating relationship-based partnerships with his clients, to build the Benchmark Private Wealth Management channel. Wayne, a sixth generation Texan, received his BA from the University of Texas and holds his Certified Financial Planning designation as well as multiple other industry designations. Wayne, his wife and children reside in Dallas where he currently serves various non-profit organizations and is intimately involved in the Salesmanship Club of Dallas. His hobbies include ultra running, skiing, hunting, any outdoor activities and coaching his kids sports.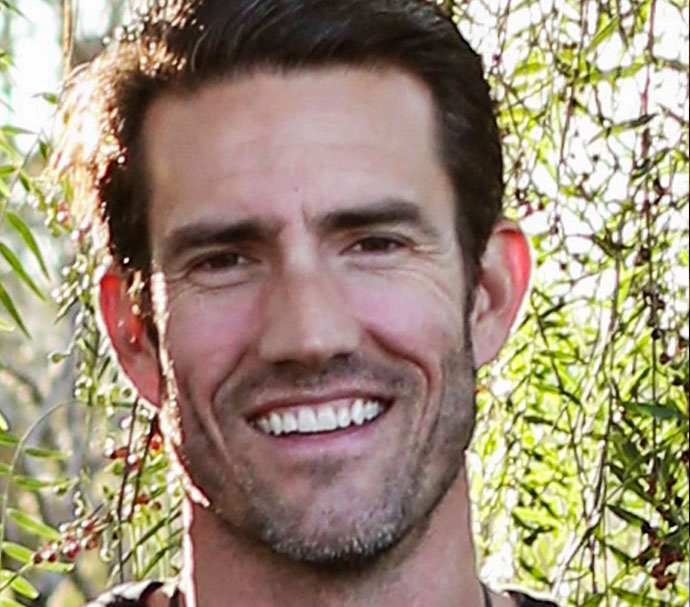 Brendan Weimholt
Brendan Weimholt is a Navy SEAL with nearly 20 years under his belt. He graduated BUD/S class 222 in 1999 and was assigned to SEAL Team Five where he completed 3 deployments. From 2005 to 2008 he instructed at First Phase before reporting back to SEAL Team Three for two more deployments. Completing a tour as the NSW Sniper Course Manager he transferred back to BUD/S to finish up his career as the NSW Orientation (pre-first phase) Senior Enlisted Advisor. Brendan is set to retire from the navy in 2017.
"Weimy" was born in Ridgecrest, CA. (near Death Valley) in 1975. He is married to Shannon and they have three children, daughter Jacy 20 yr, Son Trevor 16 yr and son James 7 yr. In 2015 they launched Weimy Cutlery, a hand forged cutlery business from their home in Imperial Beach. The family has plans to move to North Dallas (Prosper area) post retirement to expand their business.

Ryan "Birdman" Parrott
Former U.S. Navy SEAL
President BEVP, LLC
Steve Woods
Valquest Equities
Mitchell Arnold
US Marine Corps First Sergeant (Rt.)
Executive Director